Authentication
HTTPS / User Key Authentication
The SunFrog Solutions API uses User and API keys for authentication. Your username and key are provided when you create your API account.
All calls must be performed using https protocol. Regular, non-secure http requests will be rejected. API calls that do not use proper authentication keys will be rejected. Your user and key parameters should be passed in each request through the url as query string parameters, for example:
Example Request URL
https://api.sunfrogsolutions.com/auth/?user=myusername&key=myapikey
As a general rule, requests that are made using GET will be read only. Requests made using POST are intended to update or submit data.
Post request JSON should be submitted via the http request body. Example JSON formatting is provided in the end point sections.
Staging Environment
Test calls can be made on our test environment, using the following URL:
https://devapi.sunfrogsolutions.com/auth/?user=myusername&key=myapikey
Live Environment
Live calls should be made on our live API server:
https://api.sunfrogsolutions.com/auth/?user=myusername&key=myapikey
Testing Authentication
You can test your authentication by sending a request to the AUTH endpoint. The AUTH endpoint will return true or a specific authentication error, if it fails. AUTH accepts POST and GET methods. AUTH endpoint syntax is noted above. No additional parameters are required.
End Points
Catalog
The catalog endpoint provides information on the available products and product variations (colors / sizes of a product), which are available through the SunFrog Solutions API.
Product
The products end point allows you to configure or retrive information on API user-created art and products. The product end point will return art and products that you have created through the manager or API.
Orders
The orders end point allows you to submit orders, and retrieve existing order status.
Workflow
Creating Products
Products can be preconfigured using the product endpoint. Using a preconfigured product is generally recommended, as it can speed up the process for sending orders through the API, and also makes your artwork reusable on subsequent orders. It can also make the production process more efficient, as your artwork may have already been prepared for print by our team.
Product Types
Product type is indicated by the productStyleId when adding new pre-configured products, or when placing orders.
You can obtain the id for the style of product either through the catalog end point, or in the Build and Price section of the SunFrog Solutions Manager.
Alternate Mappings
Product type, color and size strings can be provided in alternate formats if configured through the CSV mappings section of the SunFrog Solutions manager. Alternate mappings take precedence over standard product mappings.
The mapping option is disabled by default. Contact your sales representitive to enable this option.
ProductStyleId in JSON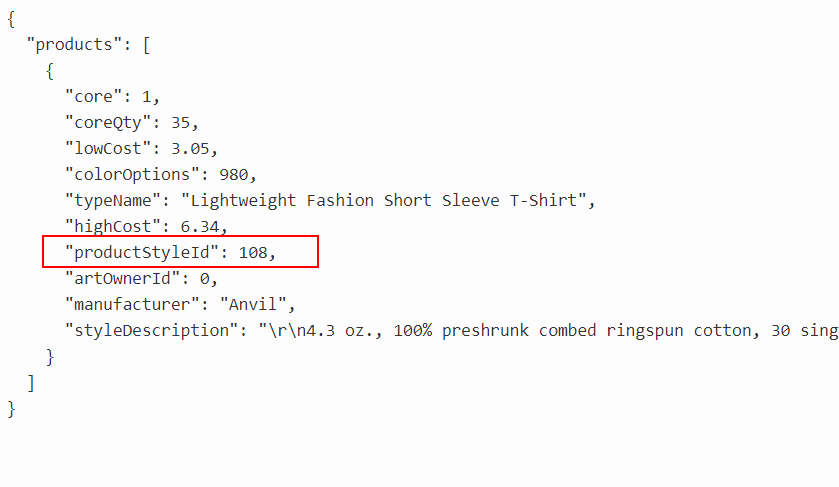 ProductStyleId in Manager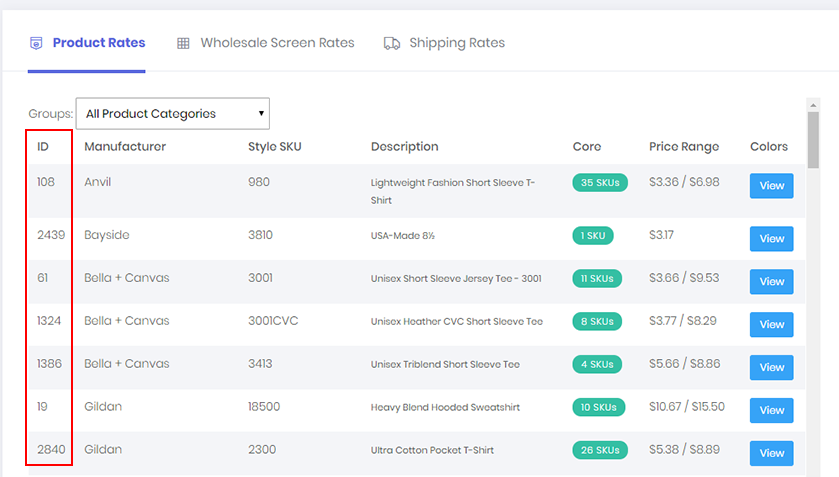 Positioning Artwork
Artwork is positioned by assigning it a location id, which corresponds to the print location on a garment or product.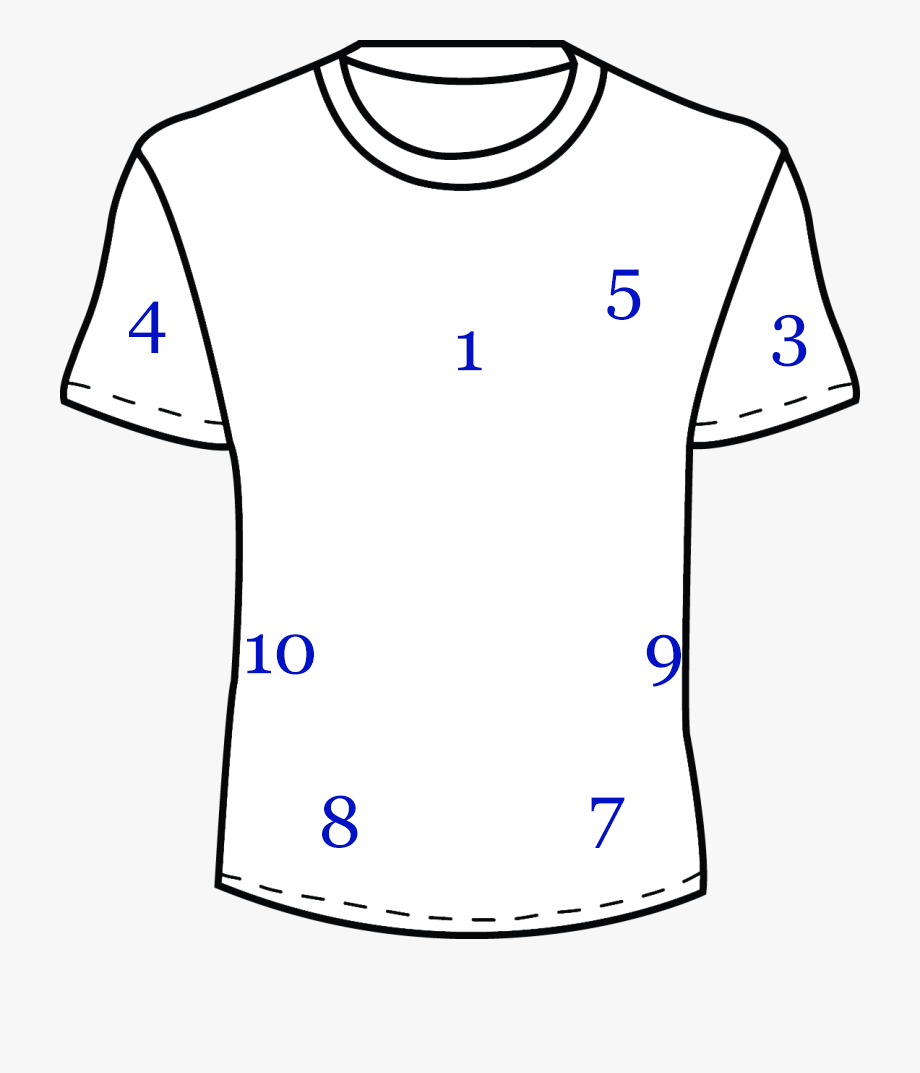 Application print locations and associated id's are found on the right.
Application Locations
| productionApplicationLocationId | Type |
| --- | --- |
| 1 | Front |
| 2 | Back |
| 3 | Left Sleeve |
| 4 | Right Sleeve |
| 5 | Front Left Pocket |
| 6 | Back Top Center |
| 7 | Front Left Bottom |
| 8 | Front Right Bottom |
| 9 | Left Side Bottom |
| 10 | Right Side Bottom |
| 11 | Front Lower Left |
| 12 | Front Left Hip |
| 13 | Hood Center |
| 14 | Back Right Hip |
| 15 | Front Right Lower Hip |
| 16 | Back Right Lower Hip |
| 17 | Hanger Loop |
| 18 | Armpit Left |
| 19 | Back Center Inside |
| 20 | Armpit Right |
| 21 | Back Left Lower Hip |
| 22 | Front Lower Right |
| 23 | Top Right |
| 24 | Top Left |
| 25 | Top Center |
| 26 | Left |
| 27 | Right |
Print Types
The method of print is indicated by the application type id. This must be provided when creating new products.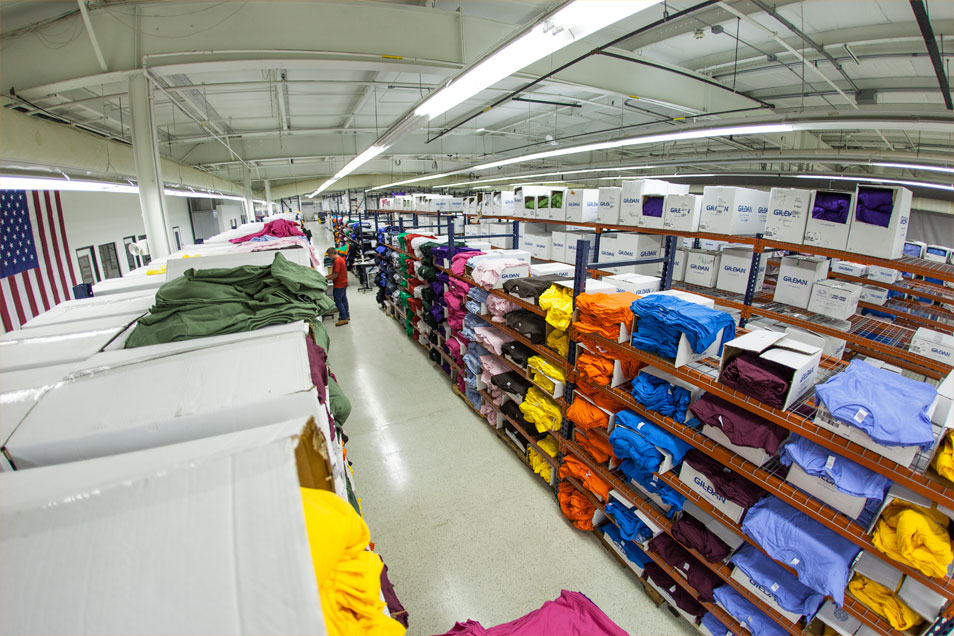 Types may vary depending on the product blank that the artwork is printed on.
Print types and associated id's are found on the right.
Print Types
| ProductionApplicationTypeId | Type |
| --- | --- |
| 1 | GT3 |
| 2 | Embroidery |
| 3 | Decal/Sticker |
| 10 | Sublimation [Drinkware] |
| 14 | Laser [Drinkware] |
| 16 | Heat Transfer |
| 22 | Ultra Violet |
| 27 | GTX |
| 31 | DTG [Socks] |
| 33 | Sublimation [Patch] |
| 34 | Sublimation [Flag] |
| 35 | Laser [Headwear] |
| 36 | Screen [Pocket] |
| 37 | Embroidery 3D |
| 38 | Ultra Violet [Sign] |
| 43 | Ultra Violet [Rampant] |
| 45 | Ultra Violet [Tonal] |
| 46 | DTF |
Product artwork (artfile) and mockup image (mockupFile), an example rendering of the final product, are provided via URL when submitting to the API.
After a new product is created, the response JSON will include the PublicArtId parameter. This can be used when submitting orders or updating your product.
Submitting Orders
Orders are submitted via the order endpoint. The orders endpoint can accept an array of orders, so you may submit multiple orders per call. The optional OrderId parameter can be used as a reference to the original order in your own system.
Order Items
Items in your order are also sent as an array, allowing you to send multiple items per order. The type of products submitted with your order are indicated by the productStyleId parameter.
Artwork associated with each item can be indicated by providing the publicArtId parameter, or by submitting new artwork in the order parameters itself. Both methods are documented in the product endpoint section
When an order has been submitted successfully, the parameter publicOrderId is returned with the order. This is a reference to the orderId within the SunFrog Solutions system. The publicOrderId can be referenced when checking order status.
Order Errors
If an error is encountered during the order submission process, a JSON structure will be returned indicating the errors which were found within each order. If the order batch was submitted with multiple orders, successful orders will be submitted to production, and orders with errors will be returned with the errors indicated. A reference to each order error will be indicated by either the line number, or the optional OrderId parameter, if provided.
Optional Order Validation
Optional order configurations can be applied at your account level by one of our administrators. These additional parameters will allow for the following:
Optional OrderId Duplication Prevention - When enabled, if an orderId is sent in via the JSON request, and a matching orderId exists under your account, the order will be rejected in the return errors JSON structure.


Optional ItemId Duplication Prevention - When enabled, if an orderId is sent in via the JSON request, and a matching orderItemId exists under your account, the orderitem will appear in the warnings JSON. The remainder of the order will be submitted. This allows for programattic submission of split orders, ensuring that previously submitted orderItems are not submitted when a partial order is resubmitted.

If no valid items exist when a duplicate match occurs, the entire order will be rejected and returned in the errors JSON response.
Checking Order Status
Order status will be available once an order has been submitted via the API for production. Individual order status can be obtained by using GET and providing the publicOrderId. If an order has shipped, the tracking number and ship date will be returned with the response JSON.
Code Samples
PHP
Sample PHP implementation. Includes core classes and example get / post calls for each endpoint.